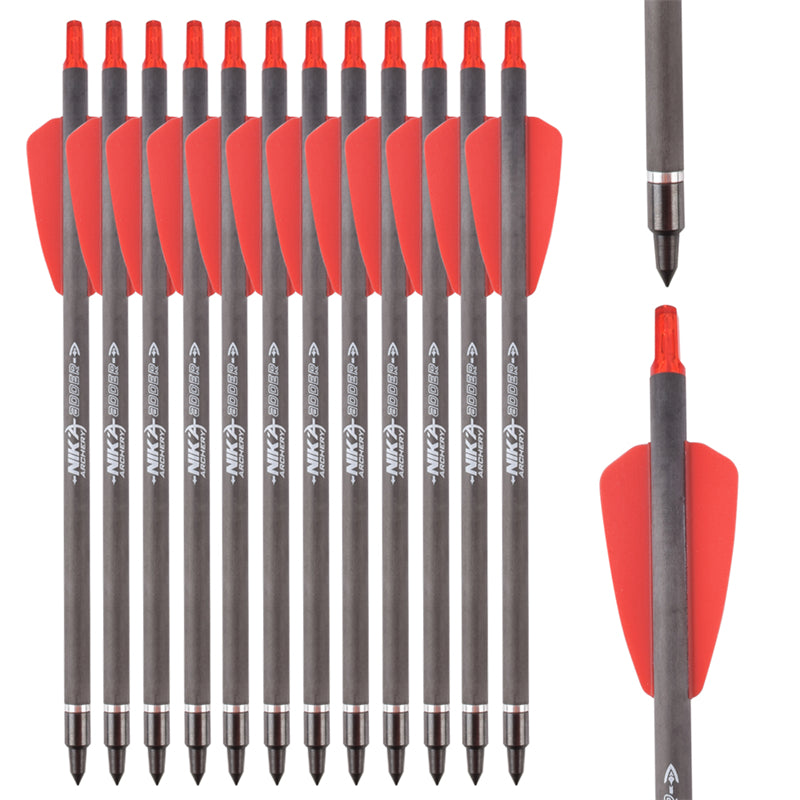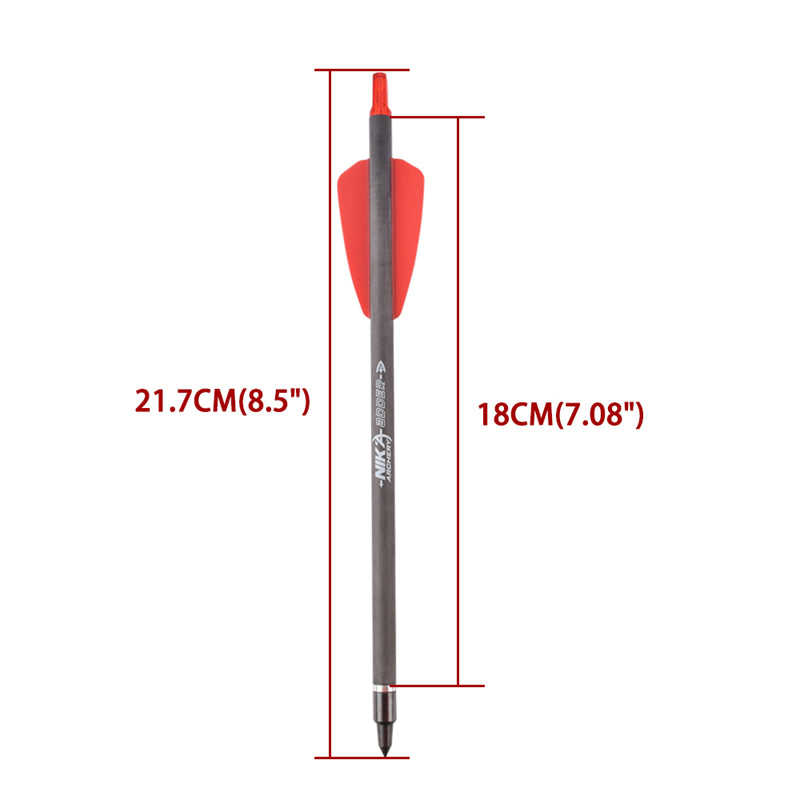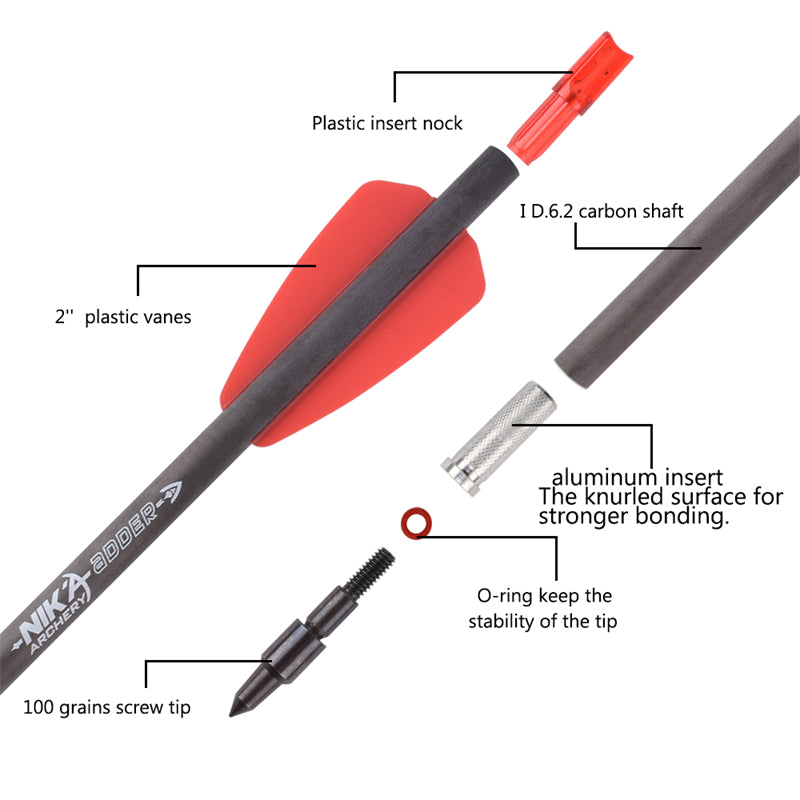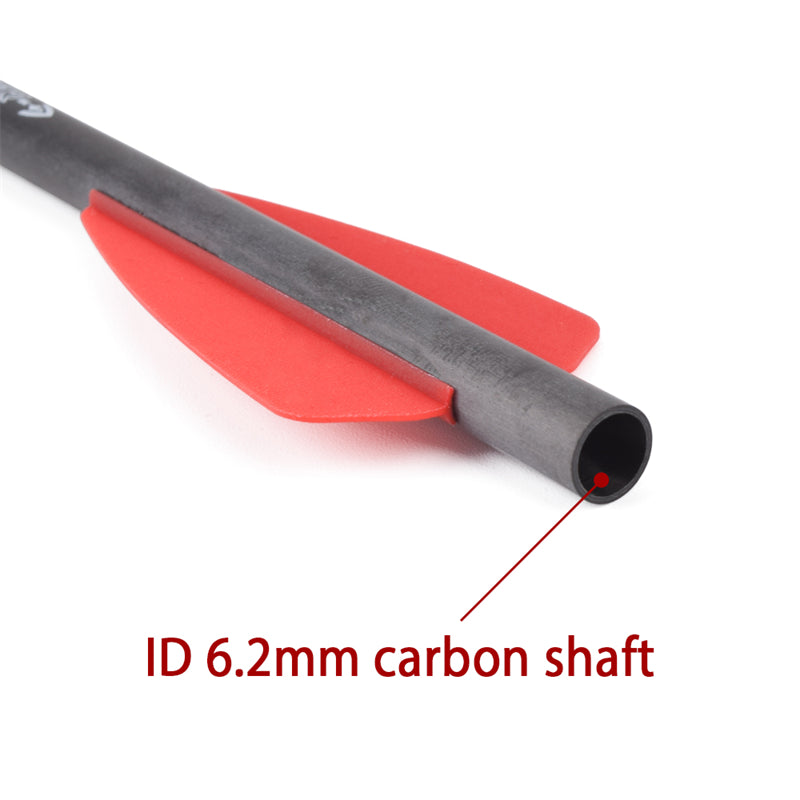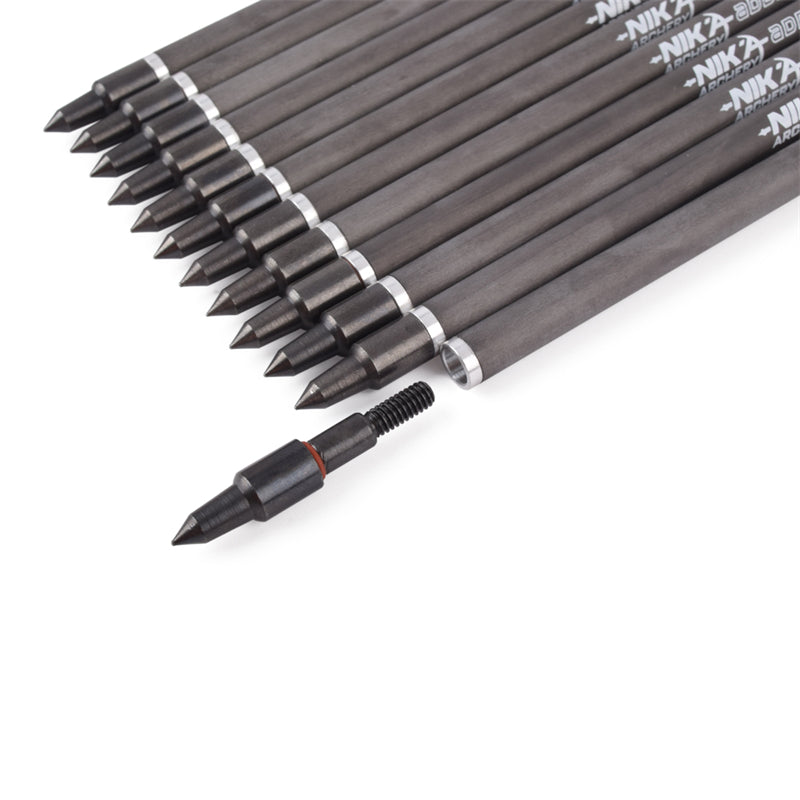 7.5" R9 Crossbow Bolts Carbon Arrows 2" Red Vanes with 100grain Broadhead SP350 for Hunting Shooting Targeting

---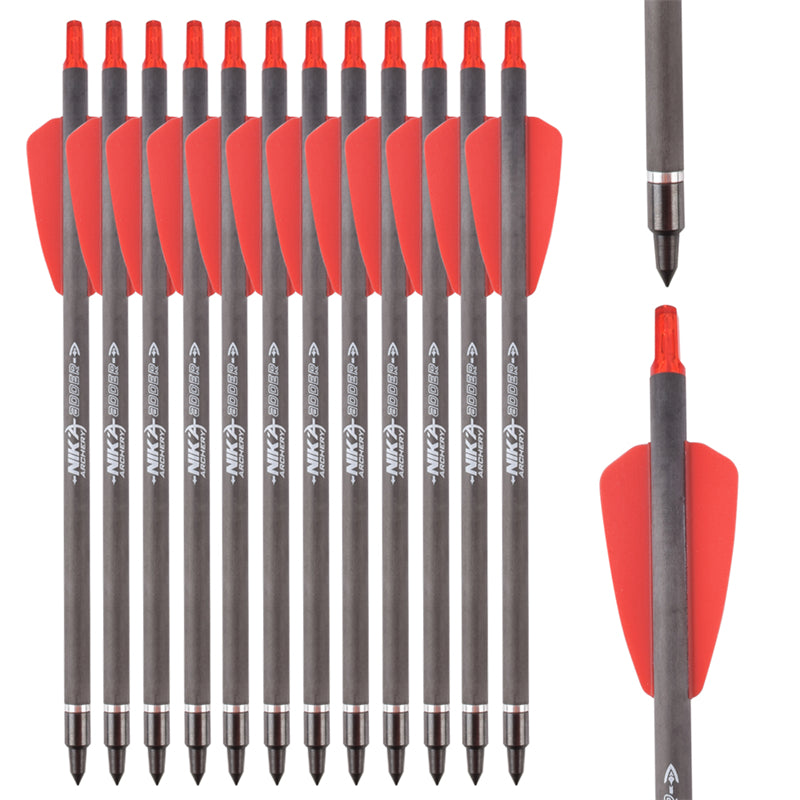 Features:

· Designed for beginners and youth hunters, these crossbow arrows brought you speed, kinetic energy and accuracy. 7.5inch diameter carbon crossbow bolts Net weight: About 13g/pc include 100 grain point
· Perfect for the Beginners, Archers and Amateurs and Enthusiasts to hunting or practice. It makes of high quality carbon, very accurate, straight fly, easy to hit to the target.
· Standard point, insert and nock allow you to obtain crossbow accessories for repair with ease. Bolts come with 2 inch TPU vanes 2 red Shafts are durable and well made.
· Usage for crossbow hunting or practice, this is not a toy, please do not shoot at people
· Precision arrows vane, nock and field points are good for extended durability and long lasting target practice.


Specification:
This product has no reviews yet.