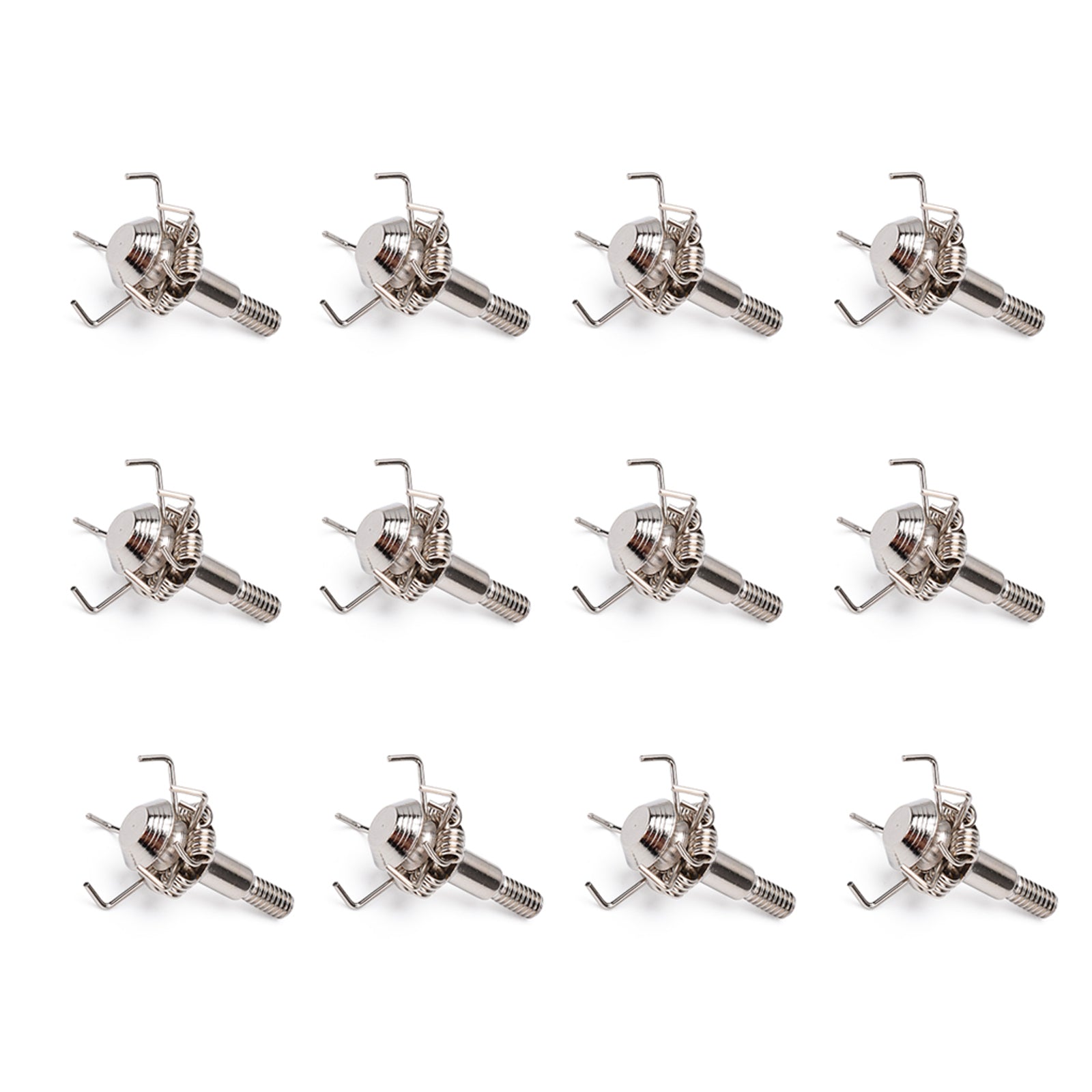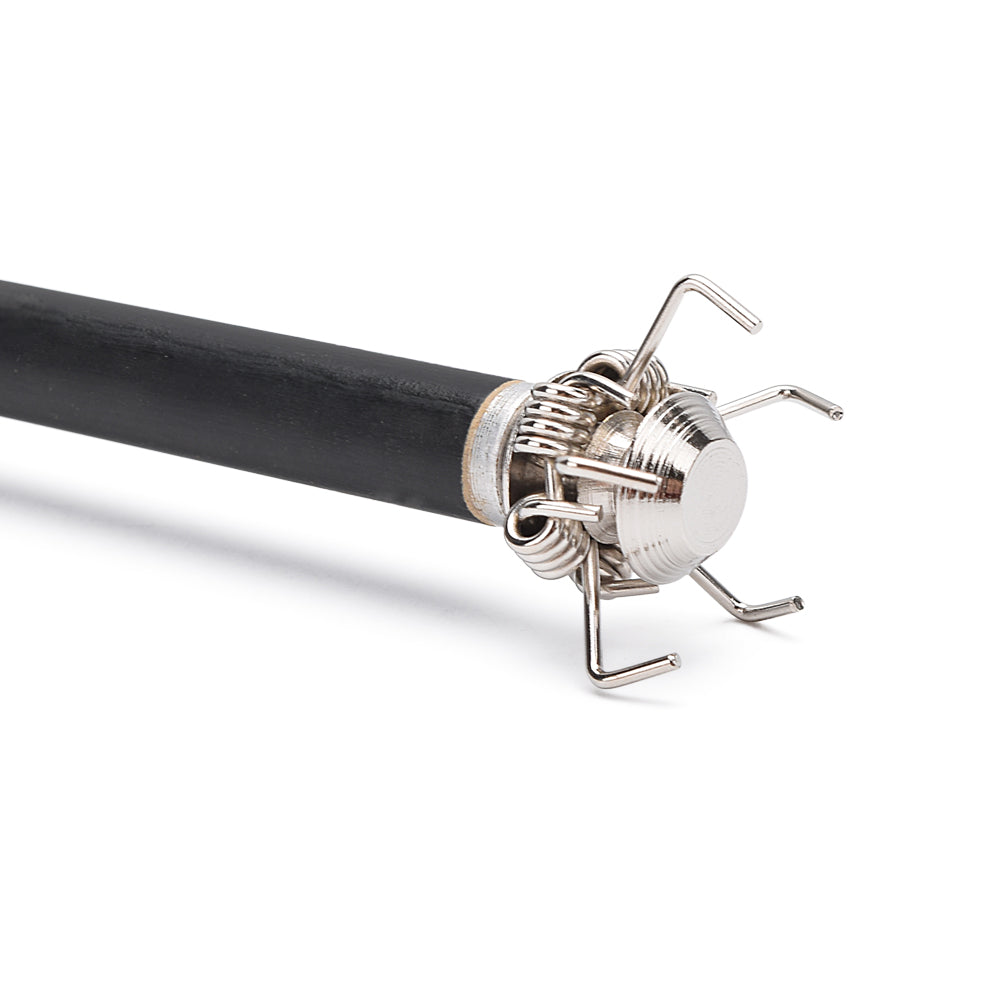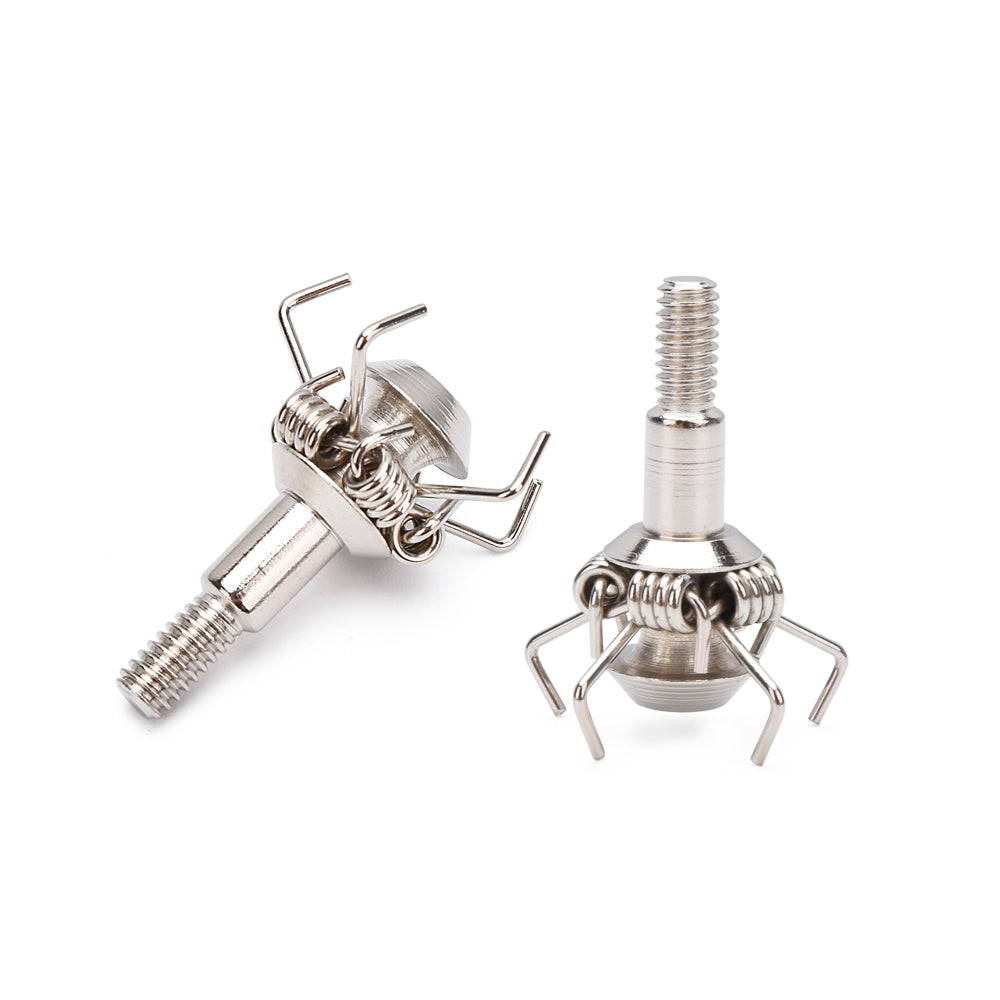 12x Archery Judo Broadheads 100grain Hunting Arrow Points US

---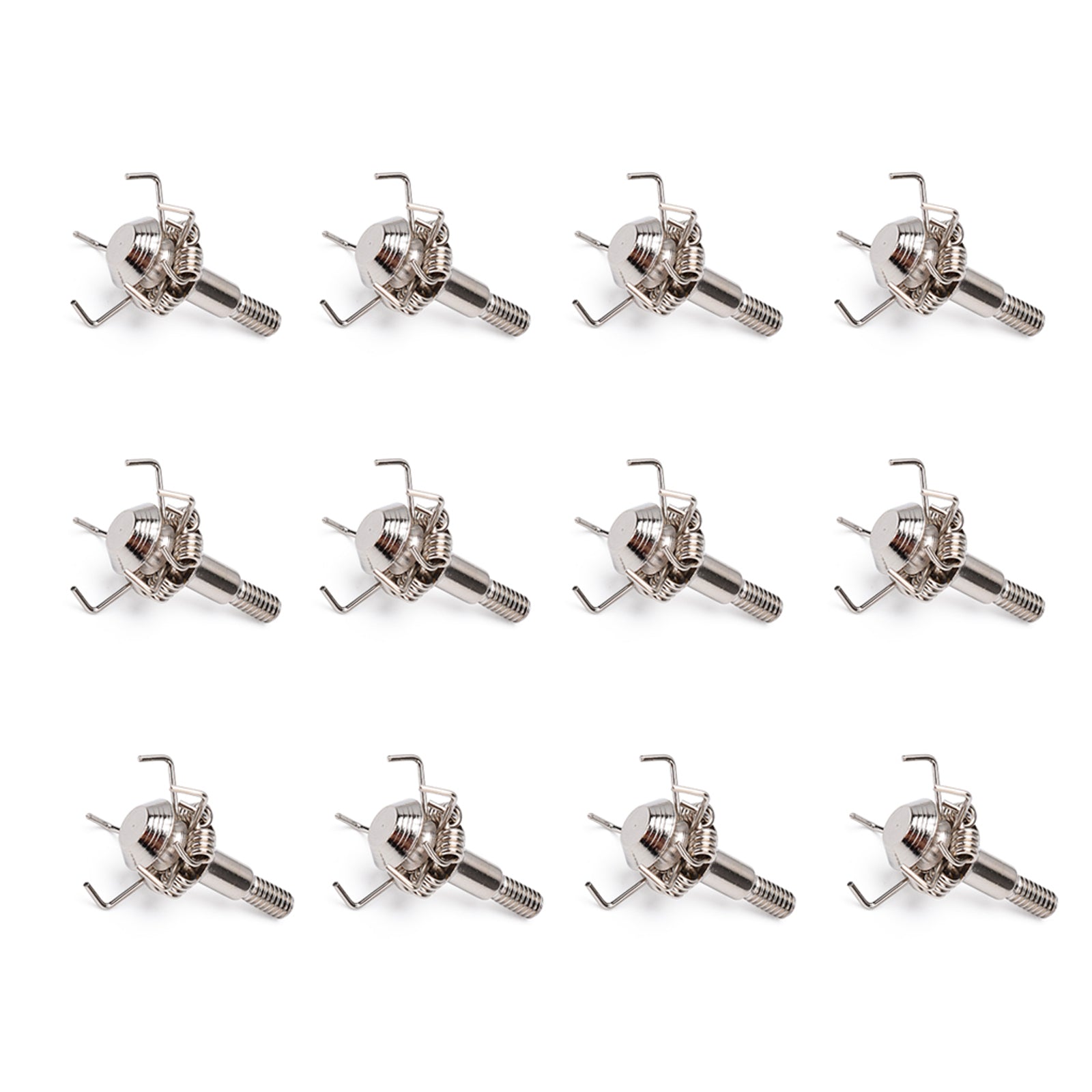 Features:

· The aerodynamically designed circular arc form blades insure excellent.
· Flying attitude and greatly reduced wind-age yaw during rotative flying.
· The innovative design and top quality insure dependable performance in the field.
· Integrated lightweight, firmness and toughness are achieved by utilization of 6061-T6 aluminum-ferrule.
· This product is specially designed to create a round, maximum-size wound and fast bleeding on your prey.


Specification:
This product has no reviews yet.