NIKA ARCHERY
Wrist Sling Leather Metal Gromet Archery Compound Bow Shooting Equipment
Regular price
$19.99
$0.00
Unit price
per
Product Details
Five Advantages Of Products
Quick adjustment tabs on both sides of mount.
Scent reduction band lessens scent stream.
Tough and rugged construction for hardcore user.
With a full grain leather yoke and braided ployester cording.
The braided bow sling from features a hex nut adapter and heat treated ends that prevent unraveling.
Specification:
Item No.: 470012
Color: Green
Model: Archery Compound Bow Wrist Sling
Material: PP+PU
Feature: Durable, Adjustable
Fit For: Compound Bow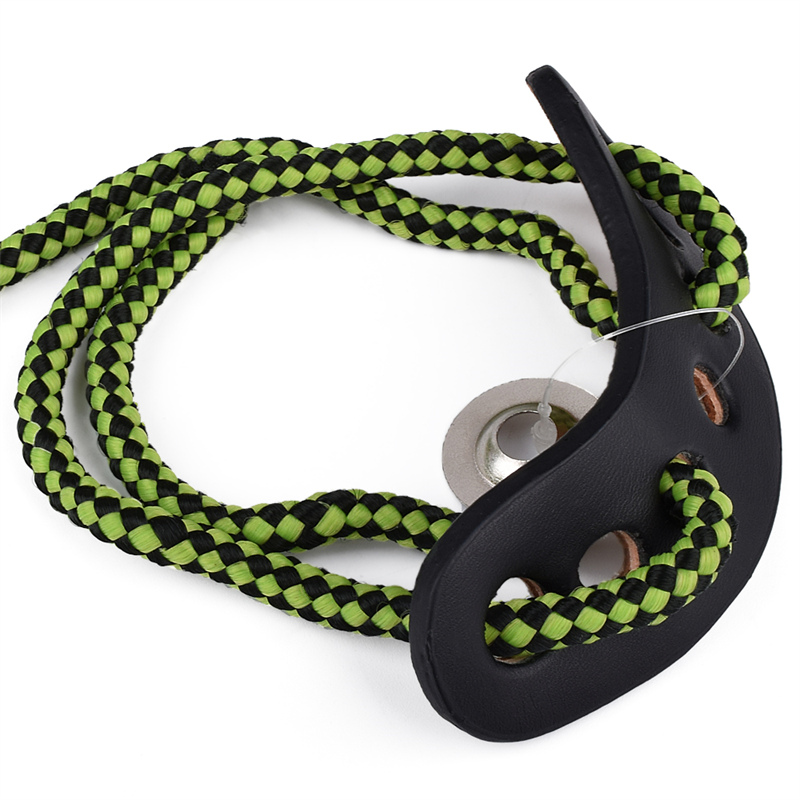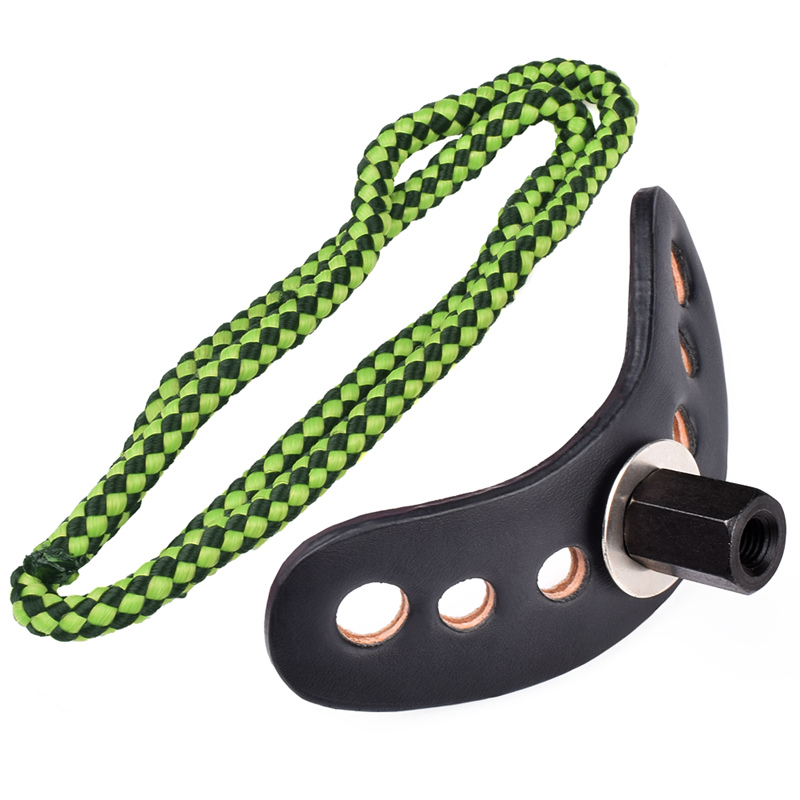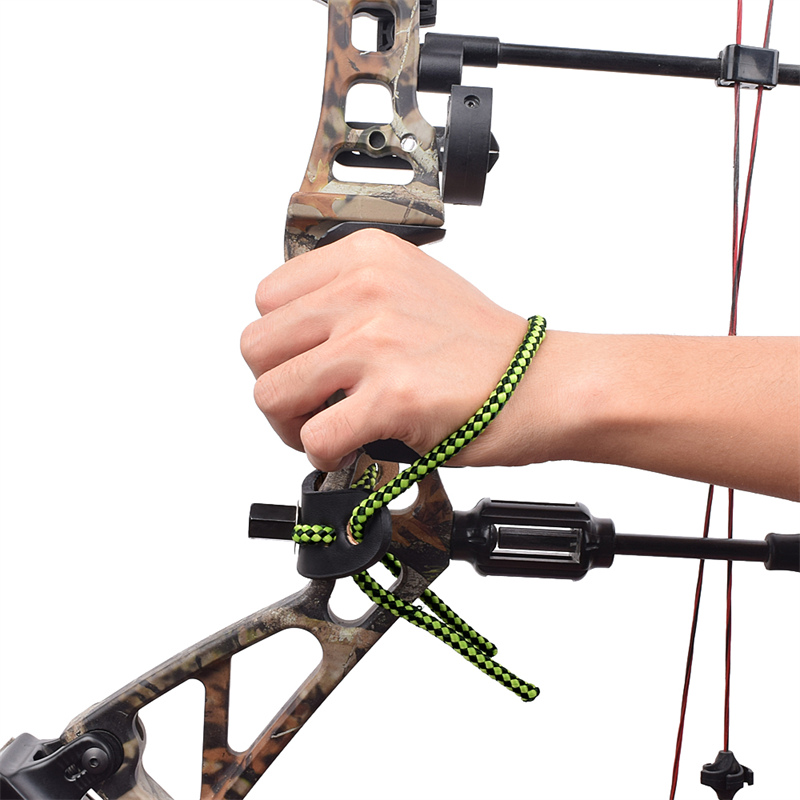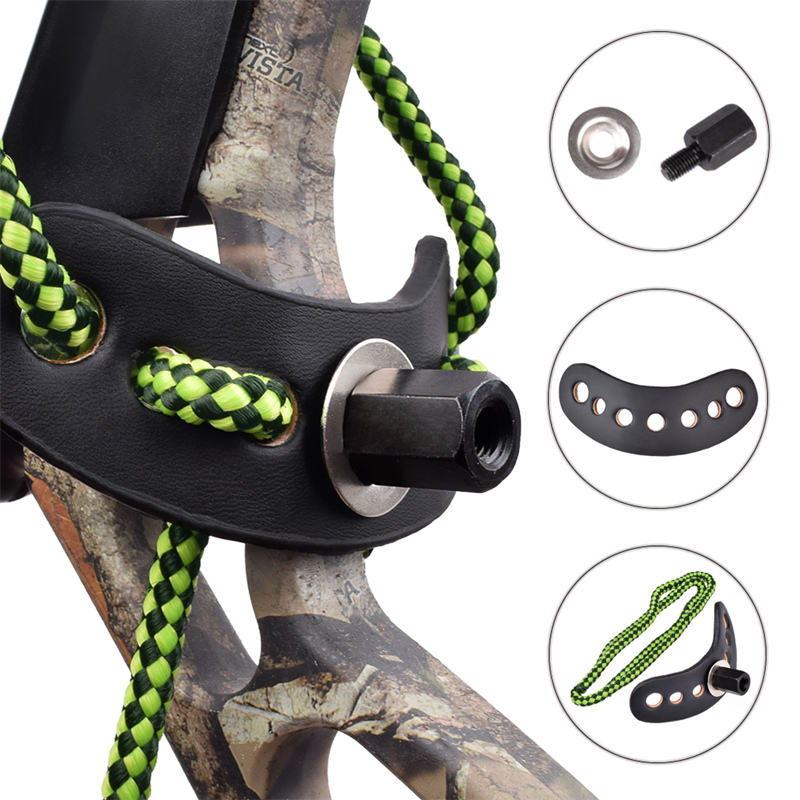 SHIPPMENT
Our products will be shipped from different warehouses in China, the United Kingdom, the United States, Germany, and Canada. Different products have different shipping addresses, please select your corresponding shipping address.

1、Shipment from China warehouse
Shipping from China to other countries, the time limit is 7-30 working days.
2、Shipment from  UK warehouse
Shipment from the UK warehouse to the UK, the time limit is 4-7 working days.
3、Shipment from  U.S. warehouse
Shipment from the US warehouse to the US, the time limit is 3-8 working days.
4、Shipment from German warehouse 

 Shipment from the German warehouse to the German local area, the time limit is 2-3 working days.
 Shipment from the German warehouse to other European countries and regions, the time limit is 5-8 working days.
Other European countries and regions include: AT, BE, BG, CY, CZ, ES, FR, GB, GR, HR, HU, IE, IT, LU, MT, NL, PT, RO, SI, SK
5、Shipment from Canadian warehouse
Shipment from the Canadian warehouse to the Canadian local area, the time limit is 4-7 working man-days.

For more information about logistics, please contact us on the page or email, and we will explain in detail for you.
---
Share this Product
---